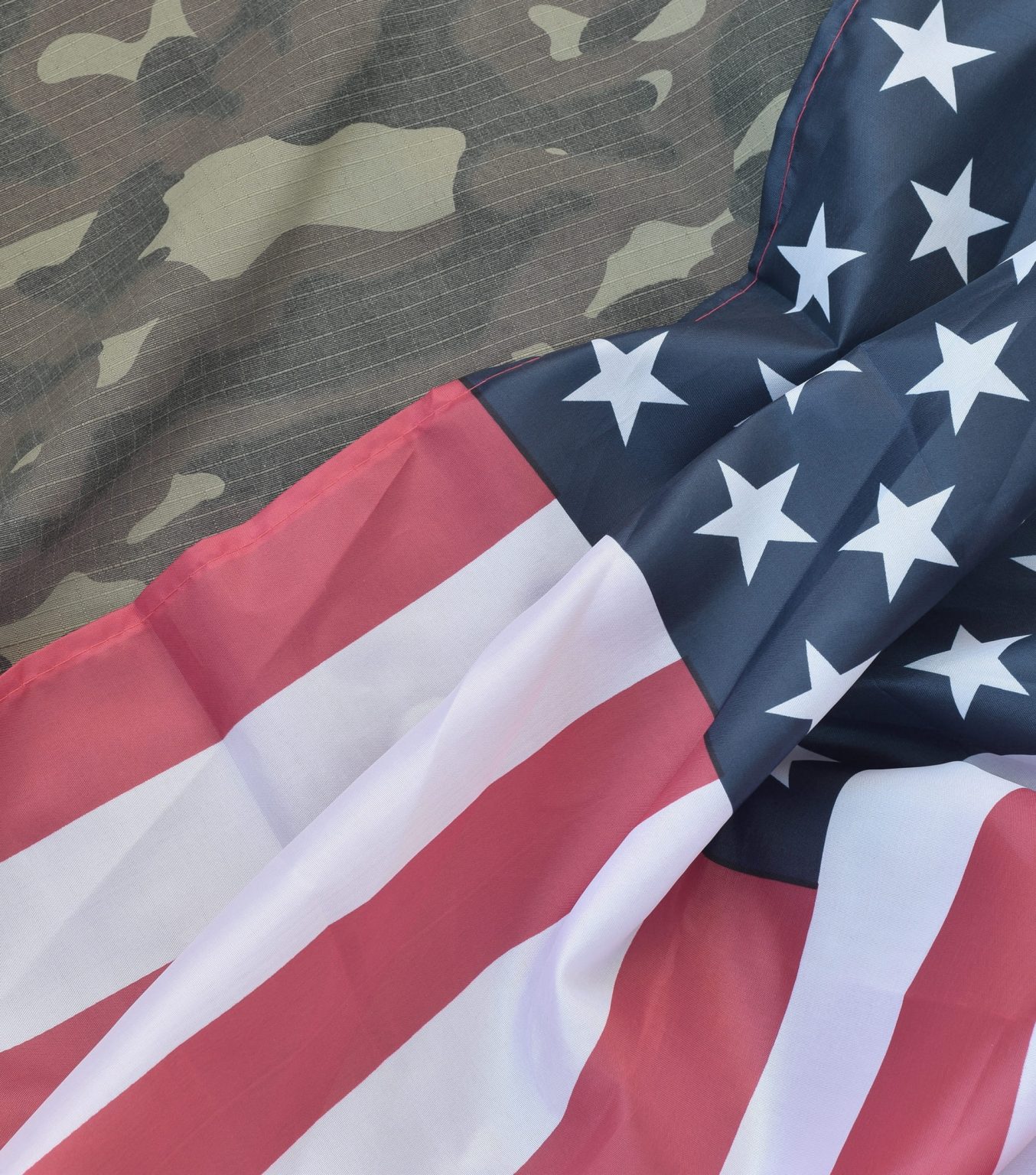 Public Sector Services
We provide language support to states and counties.
Tango Federal Translation Services has a department developed exclusively for the public sector. Our company actively participates in tenders and RFI from different states and counties. We currently have clients from the various levels of government, both federal and state and we also work as subcontractors of companies in the sector that have contracts with the Government.
---
We provide the following services to the public sector:
– Translations in +60 languages
– Phone Interpretation (OVI)
– Face-to-face interpretation
– Certified translations
– Design Services related to translations
what we do
We provide linguistic support to states and counties.
We help companies improve their translation process, save on translation costs through new approaches and work strategies. We improve your translation spend with no final quality resignation.
main principles
Global Reach with Local Understanding
We are a local company, but with extensive experience in project management and with a global reach in the management of linguistic resources.