About Tango Federal Translations
Transcription Services
Tango Federal Translations provides transcription services targeting a variety of industries, such law firms, marketing and research agencies, as well as healthcare companies. Our service is tailored to every industry to provide the company with a service tailored to what you need and optimizing your budget with quality service and fast delivery.
---
Generally, transcription means converting an audio or video file into a written format. However, transcription involves much more than that. The type of transcription entirely depends on a client's need. The client's need depends on how the transcription is going to be used.
what we do
We provide linguistic support to companies
We help companies improve their translation process, save on translation costs through new approaches and work strategies. We improve your translation spend with no final quality resignation.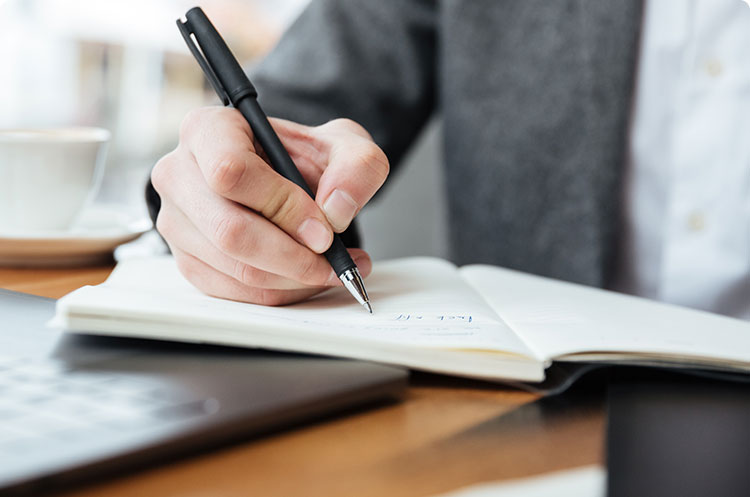 The first kind is the verbatim transcription. This type of transcription is the most difficult, complicated and time-consuming. It is also the most expensive type of transcription because it involves ensuring that each spoken word, every laugh, every emotion, background noise, mumbled or garbled sentences or words is transcribed and time-coded in the written format.
Request a quote
These transcriptions do not need to include the emotions, half-sentences, mumbled or garbled speech in the written format. The end result of this transcription is that it is straightforward and the final written product reads intelligently. This transcription actually costs more and takes more time due to the "intelligent" nature of the transcription.
Request a quote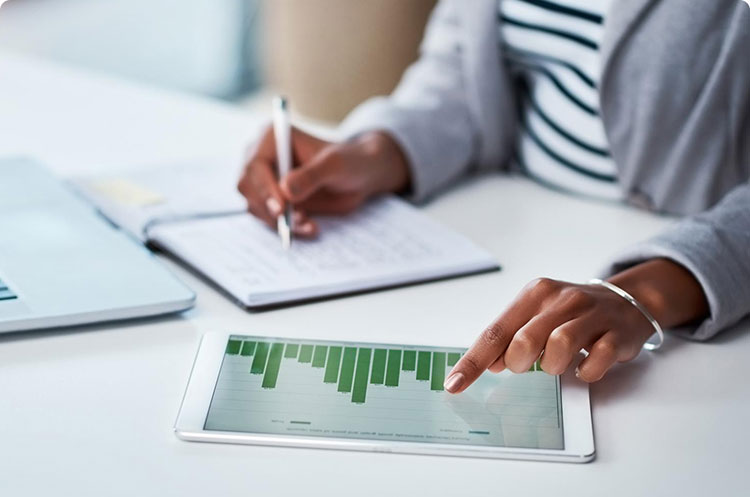 We provide transcription and translation services of highly confidential and sensible audio material for the US Federal Government. This service is performed for different companies and has certain characteristics that differentiate it from translation transcription. We have the possibility to deliver a large volume of minutes of audio in short periods of time.
Request a quote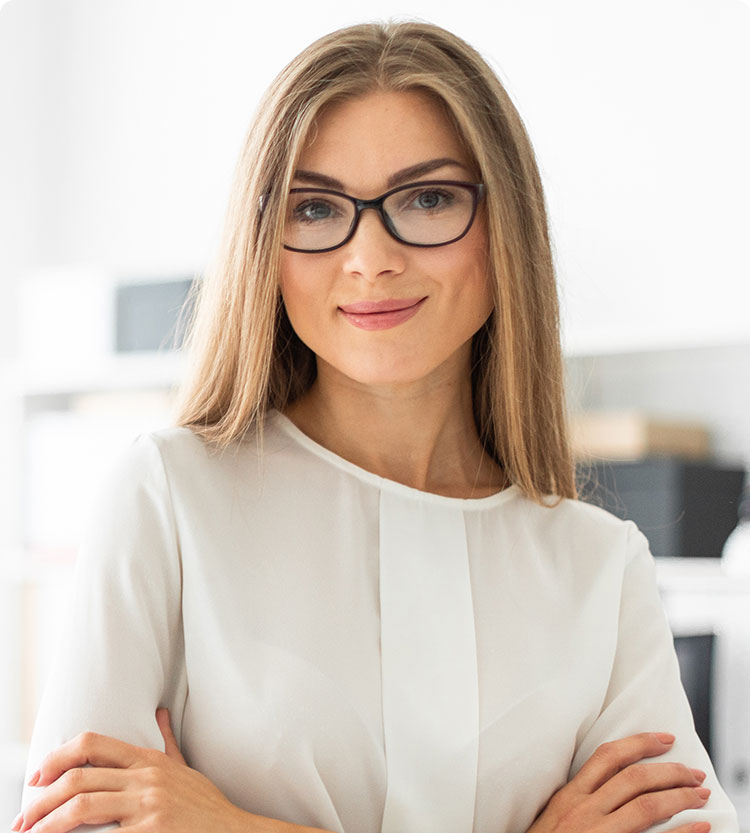 HIPAA-COMPLIANT STANDARDS
HIPAA-Compliant & Secure Medical Transcription for Healthcare
Medical transcription is one of the most time-saving, essential tools that experts in the healthcare industry can take advantage of day-to-day. By actively recording and dictating important notes, patient information and more, and then securely transforming the recordings into accurate, written text, medical professionals can save a lot of one of their most important assets — time.
Healthcare institutions like hospitals and clinics are very busy. With all the inpatient and outpatient to take care of every day, it will be hard to manage the administrative tasks like coding and transcriptions. This is one of the reasons why many hospitals and clinics outsource some of their services.
For this type of service, it is necessary to comply with Health Insurance Portability and Accountability Act of 1996 (HIPAA) requirements for Medical Transcriptionists, with multiple safeguards designed to protect the privacy and security of personal health information.
Price/Quality Relationship