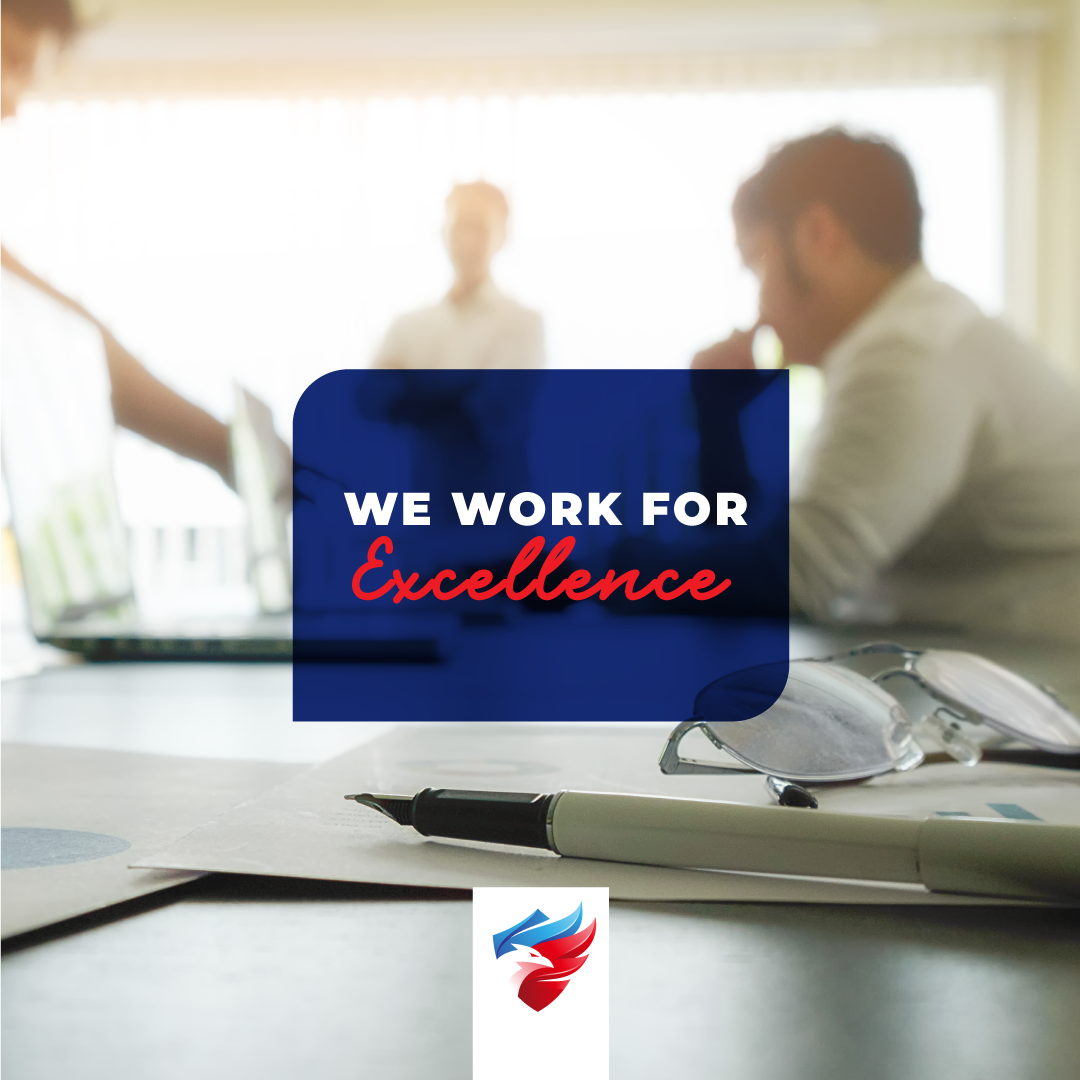 About Tango Federal Translations
Closed Captioning Services
We understand the importance of having your audiovisual content accessible for everyone. Accessibility is a right on its own, and it is important to have it done by true professionals. Closed captioning helps those who are deaf or hard of hearing to follow the dialog of what is seen or heard on screen.
At Tango Federal Translation Services, we help our clients take their content beyond. Our services adapt to all types of content and formats, from institutional videos, movies and promotional materials to e-learning courses, audio books, audio guides, and more.
what we do
We provide linguistic support to companies
We help companies improve their translation process, save on translation costs through new approaches and work strategies. We improve your translation spend with no final quality resignation.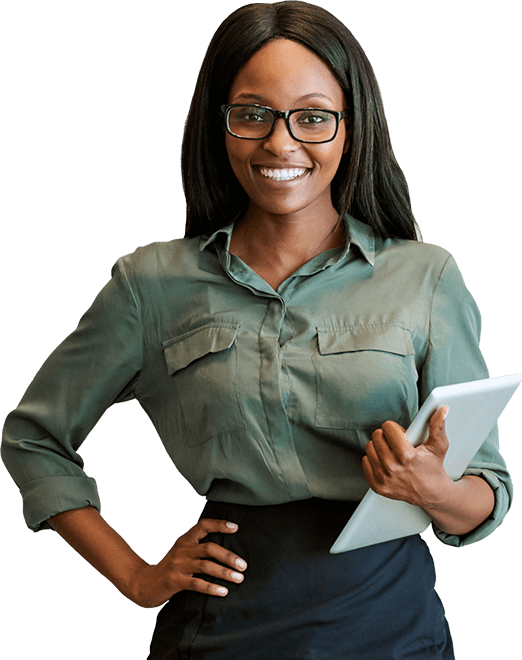 Audiovisual Translation
We are Closed Captioning Experts
Most people enjoy the convenience of captioned movies and television shows, but don't think about the work put into them. The industry of closed captioning is an industry on its own, and it requires specific skills.
Tango Federal Translation Services has the know-how, the software, the experts, and the reliability you need for your next closed captioning project.
Do not hesitate to contact us for a quote!