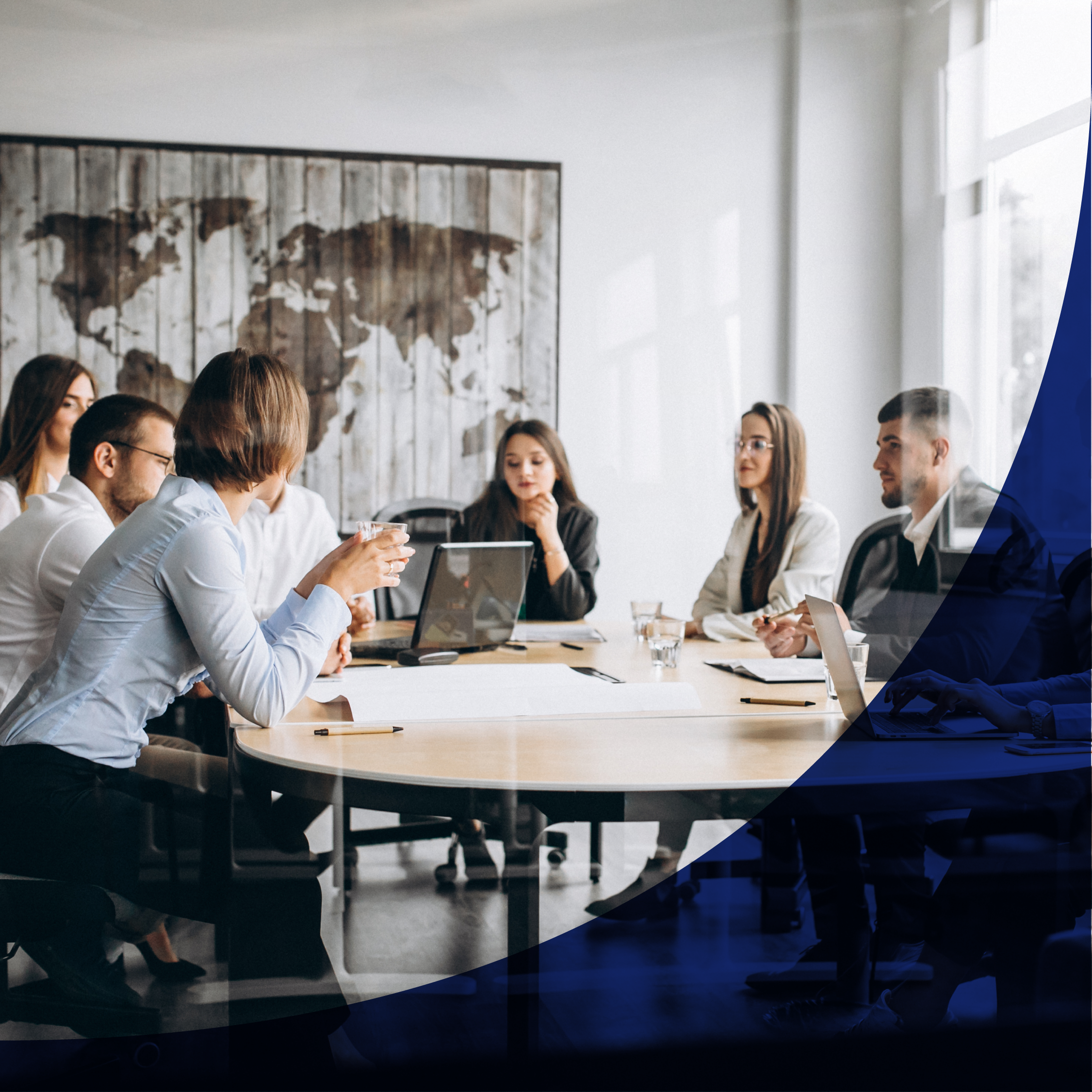 About Tango Federal Translations
Certified Translation Services
If you need to have a document translated and certified, we are the right company for it.
Tango Federal Translation Services has a vast experience and expertise in the field. We can have your documents translated and certified in a 24-hour deadline, and we can guarantee confidentiality of your information.
Our legal services team is ready to help you no matter your urgency, document type, or location (we can handle it digitally). Trust us for your next certified translation!
what we do
We provide linguistic support to companies
We help companies improve their translation process, save on translation costs through new approaches and work strategies. We improve your translation spend with no final quality resignation.
Intellectual property Rights
Certified Translation Process
We have an entire legal translation team ready to help you. Whether you need notarization or certification, or just the translation of your legal documents, the Tango team will assist, guide, and deliver quality work in an efficient way.
The process is very simple:
1. Submission of documentation: The customer sends the document to be translated in digital format.
2. Service Quote: Our team sends the service quote in just a few minutes.
3. Translation and certification: Our team is responsible for translation, certification and legalization before the relevant authority.
4. Delivery of documentation: sending the translated documentation in physical format.